CERTIFICATION

CONTACT US
We reply you within 12hours!
We make the quotations within 24 hours!
HC-Mold (Plastic & Metal) International Co., Ltd.
Tel: +86-769-85327002; +86-769-23566161
Fax: +86-769-85391842
Email: [email protected]
[email protected]
Massager:


Quality Control:
HC-Mold passed ISO9001:2000 Quality Management System and TS16949:2002...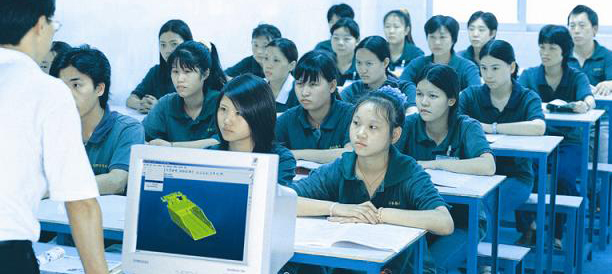 Quality is the heart of a successful enterprise. HC-Mold designs and manufactures the products with advanced quality test methods and marvelous measuring facilities. We controls throughout the raw material test, process spot check regulations (total self-check, spot check by inspectors and technical re-test by groups), storages products spot test, every single step is controlled seriously. In addition, all employees are required to undergo strict training attend regular monthlyISO meetings to continually enhance the quality awareness thus ensuring the constantimprovement of the production process.