QC Workshop

CONTACT US
We reply you within 12hours!
We make the quotations within 24 hours!
HC-Mold (Plastic & Metal) International Co., Ltd.
Tel: +86-769-85327002; +86-769-23566161
Fax: +86-769-85391842
Email: [email protected]
[email protected]
Massager:


We insist on carrying on quality control according to ISO9001:2000 standard. During the process of mold manufacturing and injection silk-screen manufacturing, quality inspection is very important. All raw materials coming into our factory can only be used after the strict inspection. The processing result of every step should be inspected before it comes to the next procedure and only those components that have passed examination can be used to assemble molds. The products of injection forming require strict inspection and only when they are tested qualified can they be produced massively. During all these process, advanced and high precision inspection equipments and tools have played a very important part.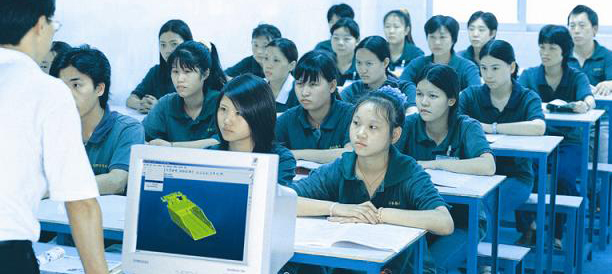 QC TESTER SHOW: